Join our programme to engage local Sussex organisations in partnering with us to fundraise for Small Acts of Friendship
Join our growing community of partner organisations
"It feels very rewarding to give some time and effort back to the local community for such a worthwhile cause and participating in the events has been great for team morale"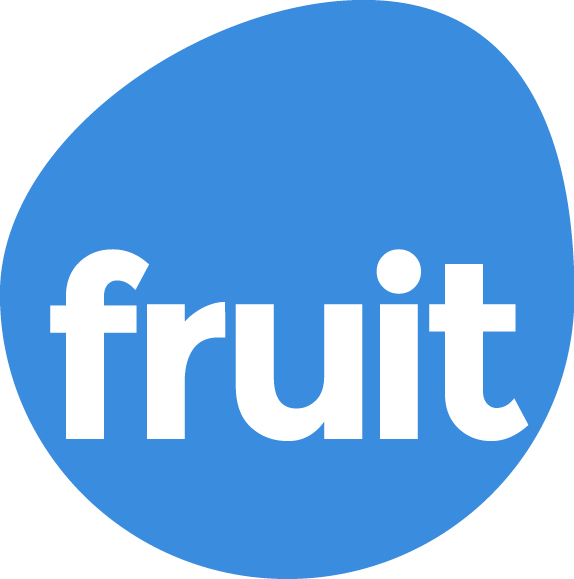 Dave Bridges,
Fruit Design
"We like supporting FBHH because it's the right thing to do! Their office is opposite our shop, so there is a personal and symbiotic relationship. We have seen first hand how important fundraising is to hospitals on the south coast. The volunteers provide an ongoing important role helping to plug gaps in government funding. The group is fun and super enthusiastic, so we are happy to help and support where we can."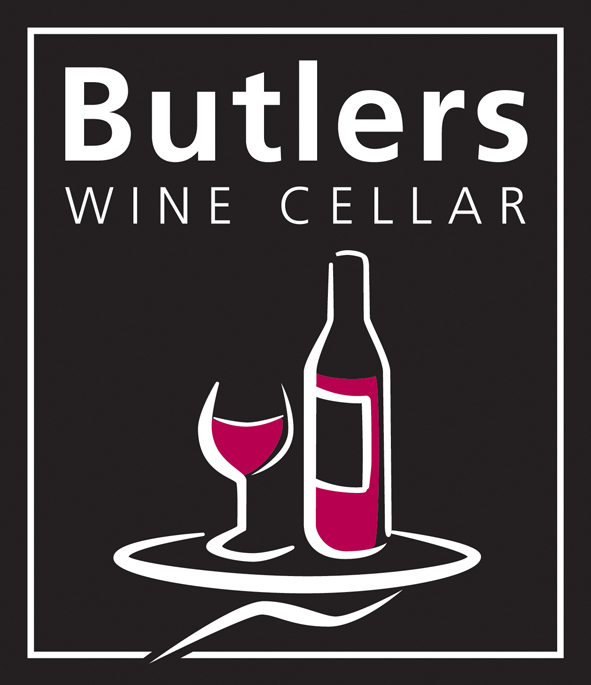 Henry Butler,
Butlers Wine Cellar
"We have chosen the Friends as our partner this year because of all the amazing work staff at the Royal Sussex County do for our community with fewer and fewer resources at their disposal. Health and well-being is at the core of Beach Box's mission so this is a perfect partnering."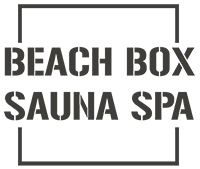 Liz Watson,
Beach Box
Our partnering programme allows local organisations to work with us to actively support our local NHS in collaboration with their customers and employees.
By working with our partners we can join together as a community to make an even bigger difference to patients lives in our local hospitals.
There has never been a more important time to work to support our local NHS and by getting involved in our fundraising efforts these organisations are showing their dedication and social responsibility to our entire local community.
3 key benefits when you join our programme
1. Engage with customers demonstrating social responsibility of your organisation at the heart of the local community. Supporting the NHS locally means supporting the whole community.
2. Create a culture of local community spirit and belonging with your staff becoming part of the fundraising effort and volunteering opportunities.
3. Get involved with our fundraising efforts and meet new local people that will love to hear about your organisation and how you are supporting the Friends.
To find out how you, or your organisation, can get involved please email or call us:
Join our growing community of business partners
"It feels very rewarding to give some time and effort back to the local community for such a worthwhile cause and participating in the events has been great for team morale"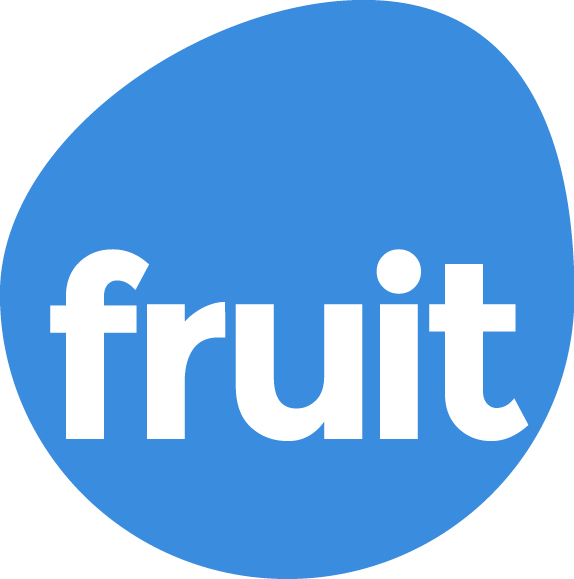 Dave Bridges, Fruit Design
"We like supporting FBHH because it's the right thing to do! Their office is opposite our shop, so there is a personal and symbiotic relationship. We have seen first hand how important fundraising is to hospitals on the south coast. The volunteers provide an ongoing important role helping to plug gaps in government funding. The group is fun and super enthusiastic, so we are happy to help and support where we can."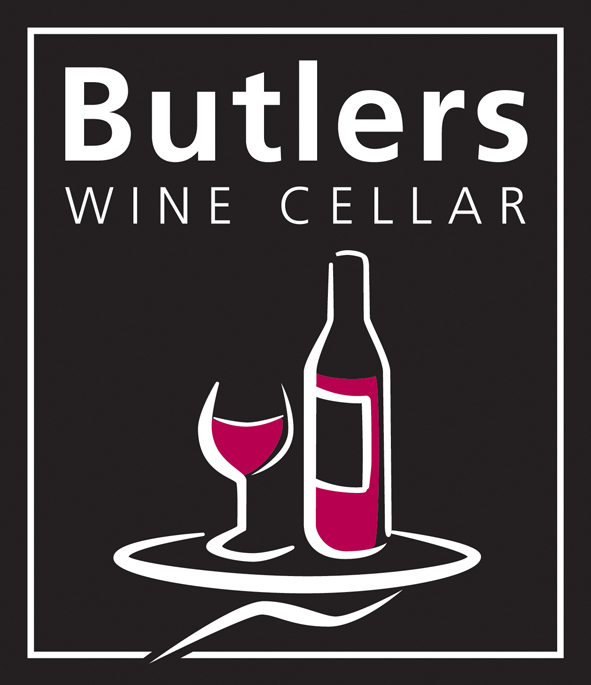 Henry Butler, Butlers Wine Cellar
"We have chosen the Friends as our partner this year because of all the amazing work staff at the Royal Sussex County do for our community with fewer and fewer resources at their disposal. Health and well-being is at the core of Beach Box's mission so this is a perfect partnering."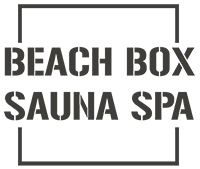 Liz Watson,
Beach Box