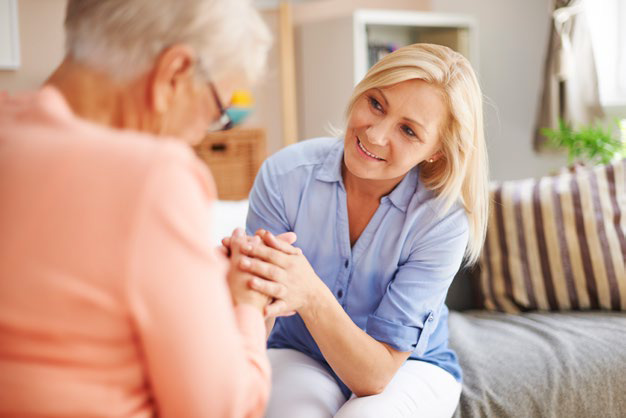 Give with a legacy
Through a Gift in your Will you can make a real difference to the care of local NHS patients and their families.
Leaving a legacy has a real impact. Watch our short video
For further information, please contact the Friends Office on 01273 664936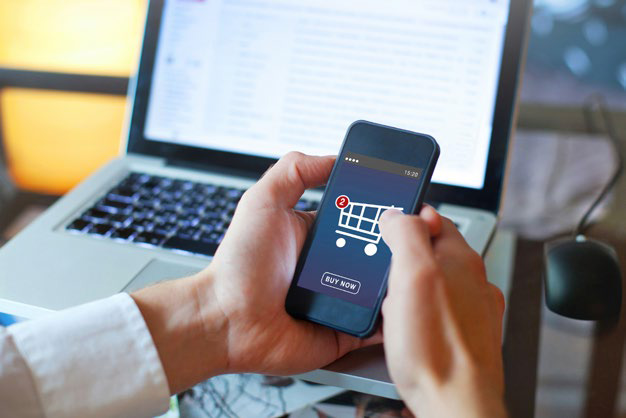 Give while you shop
Friends have registered at AmazonSmile, and EasyFundraising so they donate a percentage of your spend, at no extra cost to you. It's as simple as clicking the links below to help us.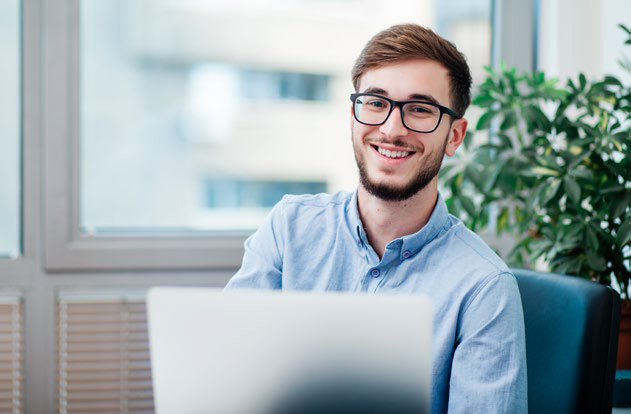 Give as you earn
Choose an amount and support us with a small regular payment from your wage. Just £5 per month equates to a £75 tax effective donation in one year. Your chosen amount is deducted by your employer from your gross salary and sent directly to Friends.
Call us on 01273 664936 to find out how.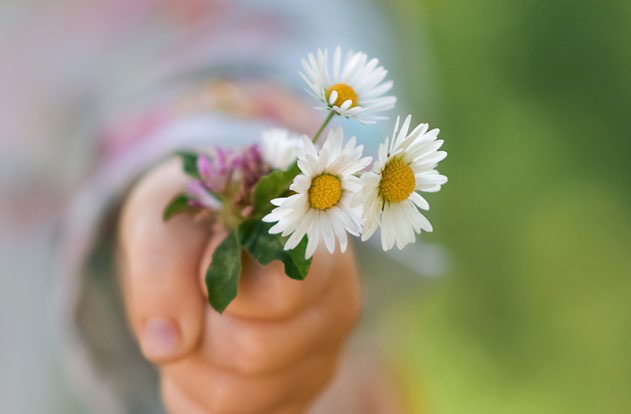 Give a gift in memory
Friends and family can show their appreciation for the care a loved one has received at what is always a difficult time. Gifts can be made directly to us by calling 01273 664936 or online:
Text FBHH10 to 70085 to donate £10
Texts cost £10 plus one standard rate message and you'll be opting in to hear more about our work and fundraising via telephone and SMS. You can donate any amount you want to.
If you'd like to give £10 but do not wish to receive information from us, text FBHHNOINFO10 to 70085
Other ways to donate
Regular Giving Form: Download here
By cheque: Cheques payable to Friends of Brighton & Hove Hospitals
can be sent to: 37 St George's Road Brighton BN2 1ED
By BACS: Please contact the Friends office on 01273 664936 or by email