Volunteers are the heartbeat of our charity
Volunteer with us
We can always offer opportunities for new volunteers in a range of roles helping in local hospitals, at events or in our café. Volunteering is a vital part of everything we do and is also very rewarding 
Become a Friends partner organisation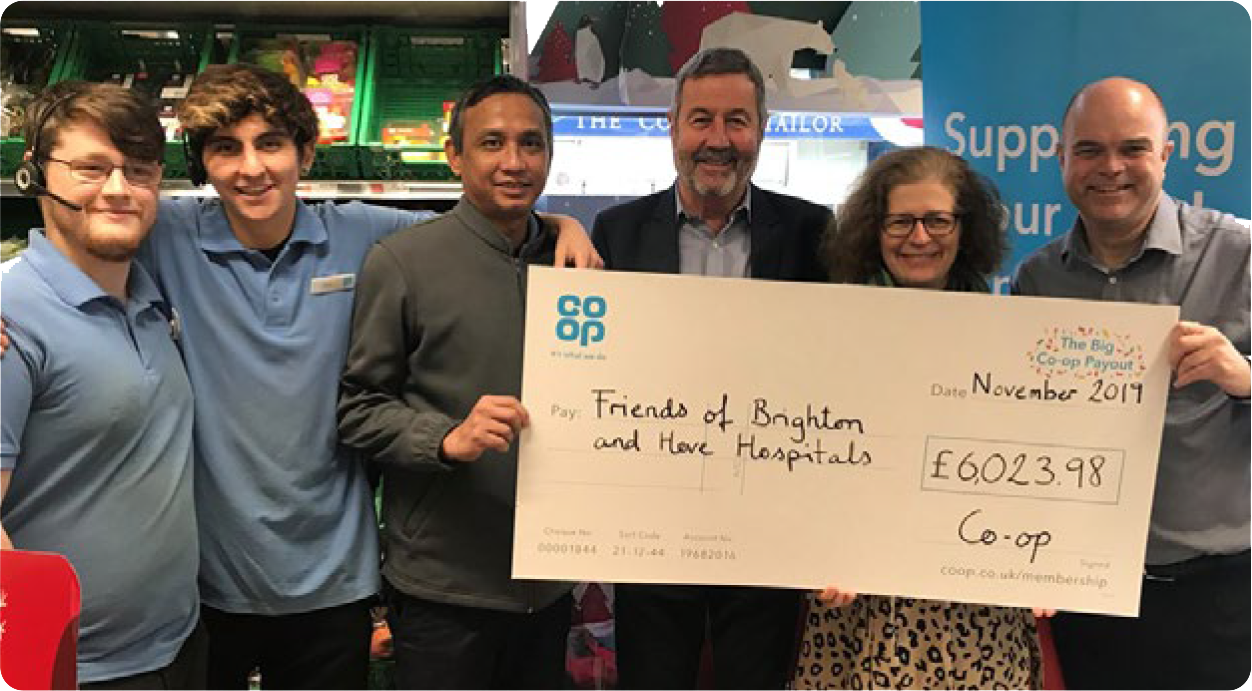 There are many ways to get involved with us:
Engage with customers demonstrating social responsibility of the business at the heart of the local community. Supporting the NHS locally means supporting the whole community.
Create a culture of local community spirit and belonging with your employees becoming part of the fundraising effort and volunteering opportunities.
Get involved with our fundraising efforts and meet new local people that will love to hear about your business and how you are supporting the Friends.
"Our small team really enjoy volunteering at The Friends Café, Park Centre for Breast Care. Patients and Staff appreciate the great coffee and sandwiches and all proceeds benefit patient care"
Volunteer
To find out how you, or your business, can get involved:
Remember just an hour of your time can make all the difference!