Every penny you donate makes a real difference
Here are some of the ways your vital donations have helped with care for patients and vital support for nurses in Brighton and Hove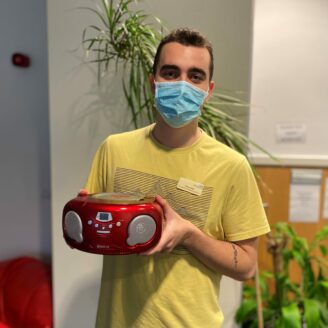 Mill View Hospital
During lockdown in-patients at Mill View Hospital and Rutland Gardens were confined mainly to their rooms. A grant of £8,117 funded i-Pads, MP3's, DVD players, digital radios and mindful colouring books helping patients entertain themselves during a difficult time.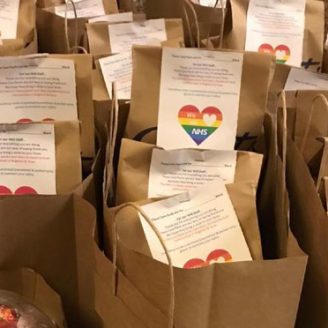 NHS staff welfare packs during lockdown
To recognise the amazing staff and their work at Royal Sussex County Hospital during lockdown the Friends supported local organisations delivering food and treats for staff.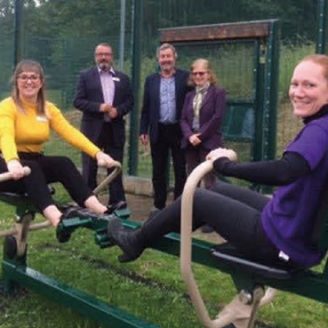 A Garden Gym at Mill View Hospital
Regular exercise is proven to help reduce stress, instil a sense of calm and reduce depression and anxiety.  This state of the art gym equipment, funded by the Friends, is available for in-patients being treated for acute mental illness.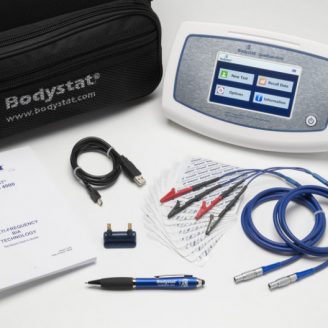 £4,200 Nutritional Assessment at Royal Sussex County Hospital
The Bodystat Quadscan used for for non-invasive assessment of body composition and nutritional status in severe or chronic illness.  'Nutrition is very important and this helps individual assessment to inform clinical treatment for each patient.'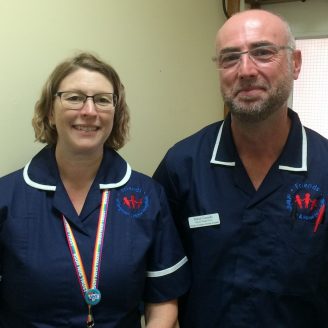 Enhanced Cardiology Service at Royal Sussex County Hospital
Two year legacy funding of £200,000 to set up an innovative Cardiology Service providing a holistic package of care and dedicated support for patients from two Cardiac Nurse Specialists.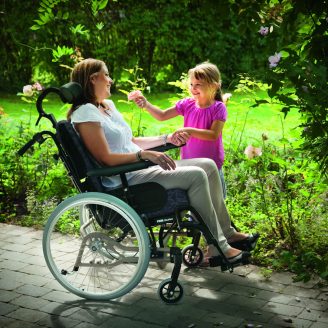 Three wheelchairs for Major Trauma Ward
£3,096 was provided for three wheelchairs used everyday for patients to improve posture, mobility and facilitate easier repositioning by the clinical team at Royal Sussex County Hospital.