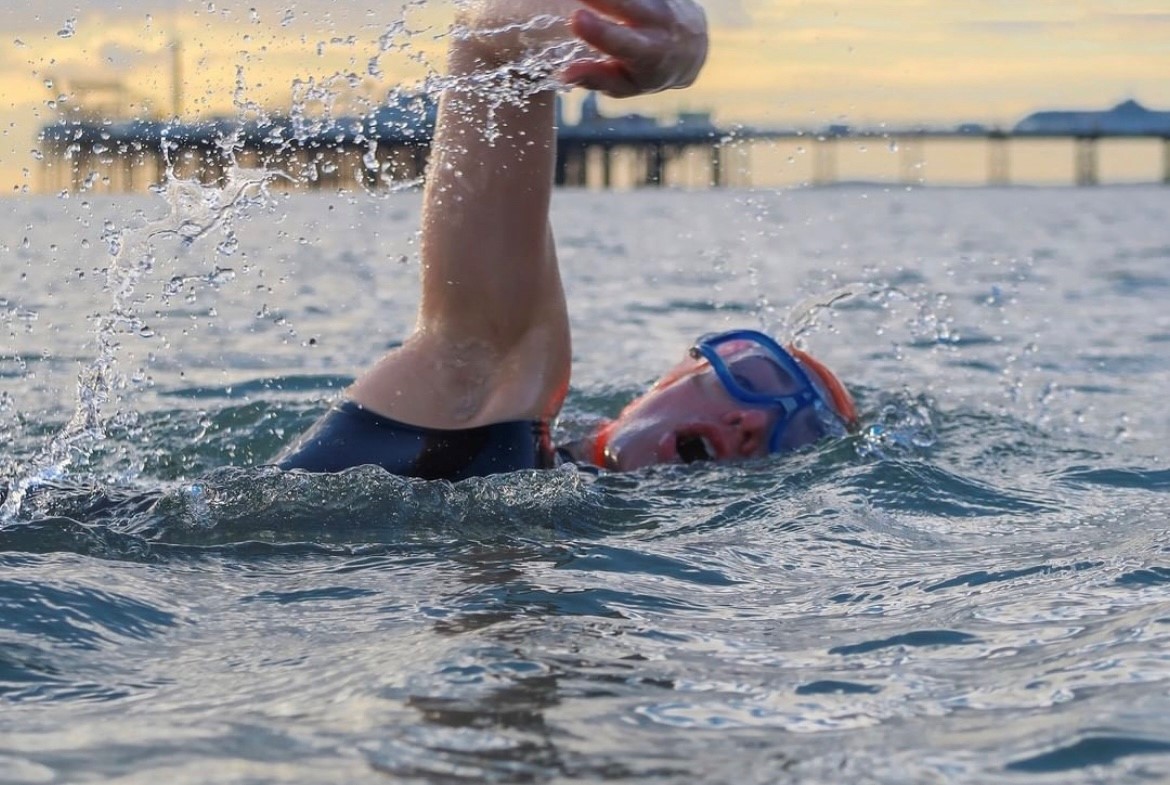 Big Brighton Sea Swim
Date/Time
Date(s) - 9 July 2023
10:00 am - 2:00 pm
Big Brighton Sea Swim will take place Sunday 9th July from Brighton Beach. All swimmers are welcome to join us; there will be a choice of distances to match your ability whilst challenging you to achieve your goals. There will be training and induction sessions on offer and we hope you join us for these.
You will be fundraising for Friends of Brighton & Hove Hospitals, supporting patients at the Royal Sussex County Hospital and across the city.
Registration for new places will open soon. Already registered? Your place is confirmed and we will be in touch about training and how to maximise fundraising and sponsorship opportunities.